Love as Jesus loves, go and make disciples.
We would like to welcome you to Our Lady of Victory/St. Peter the Fisherman Parish. We welcome you with warm and loving hearts to our beautiful church.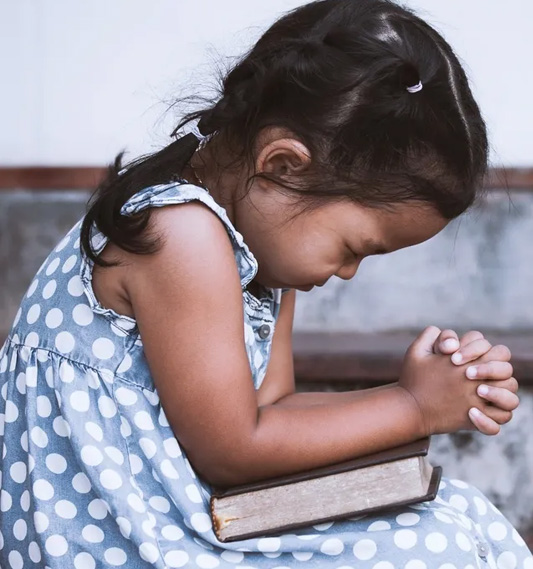 Prayers & Loving Fellowship
St. Francis of Assisi once quoted, "Do not wish to be anything but what you are, and be that perfectly." With the help of the Holy Spirit let us make a difference in this world to fit perfectly with God's loving plan.
We, at Our Lady of Victory & St. Peter The Fisherman, inspire to follow the teachings of our Lord Jesus Christ. As church, we practice applying the word of God to our lives and believe that life is lived at its best when it's lived for the service of God and man. Thank you for partnering with us in cheerful giving with your time, talents and gifts.
Office Hours:

Tue - Fri: 9:00 AM - 4:00 PM
Closed: 12:00 PM -1:00 PM

Mailing Address
P.O. Box 29, Seaside, OR 97138